Edmonton Wedding Videographer
I'm proud to share another beautiful Edmonton wedding. This is the same week edit from Nav and Sur's wedding. It's always a challenage...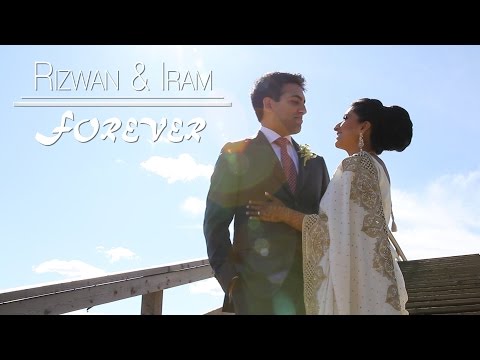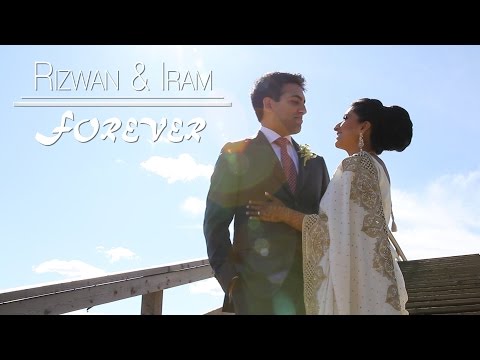 Edmonton Indian Wedding Video
Releasing another AWESOME wedding video! This was an amazing Indian wedding and it was soo tuff to crunch down to a few minutes for a...