Morgan and Vance had a beautiful Edmonton Wedding. Monikah and I couldn't be happier being a part of it. Their giant bridal party made...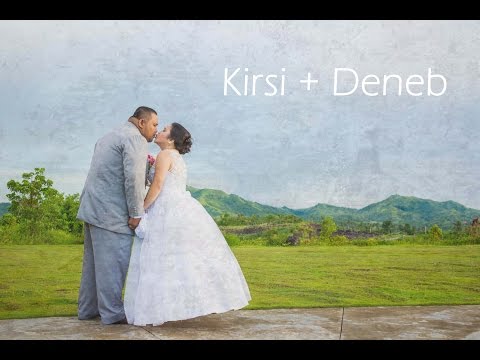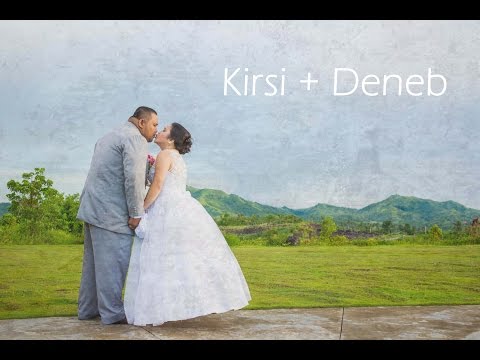 Wedding in the Philippines
I'm excited to share my final wedding video from 2014. It's Kirsi and Deneb's beautiful wedding in the Philippines. This video wouldn't...